On-Demand Sales
On-Demand Service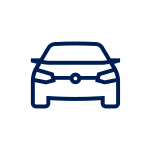 Test Drive Today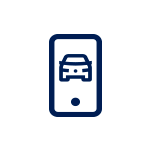 Buy Online Today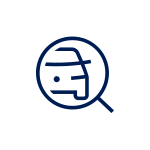 From home, or work!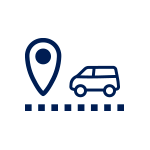 Service Pick-up & Delivery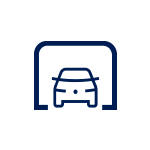 Service at Store
On-Demand Test Drive and/or Buy On-Line
We make purchasing a vehicle convenient and easy. This new service is aimed at improving the buying experience by giving you the opportunity to view a Myers Volkswagen at your convenience, at home or work. If you like what you see you can begin the purchase process on-line saving you time.
On-Demand Service
Complimentary Pick-up & Delivery
Busy? We understand.
We are proud to offer our clients the Myers Volkswagen On-Demand Service,  a new on-line platform in which our customers can schedule service with complimentary vehicle pick-up and delivery. This innovative new service is a "store without walls" that brings the dealership directly to customers in the Ottawa area.
Myers On-Demand Service is on-line, on-time, every time. To schedule an appointment, click the "Service Pick-up & Delivery" button above.
Book your Myers On Demand